We specialize in a number of home restoration solutions. These include replacement windows, radiant barrier, house fan systems, roofs, and HVAC.
Get Quality Insulated Windows
Are you are feeling a consistent draft or noise through your windows? It may be time for an insulated replacement. At our company, we only install the highest quality, energy-efficient insulated glass windows to keep cold and warm air in their designated areas. We carry several great brands that have lifetime warranties so you know your getting the best products on the market.
We offer:
Offering Windows Fit for Your Needs
Since regular glass is typically known to be an extremely poor insulator, we only start with Low-E glass that reflects damaging infrared and ultraviolet rays that go through your glass. Then, we seal the glass to create a maximum insulation unit. We are fully committed to providing you with fully functional, well-insulated windows.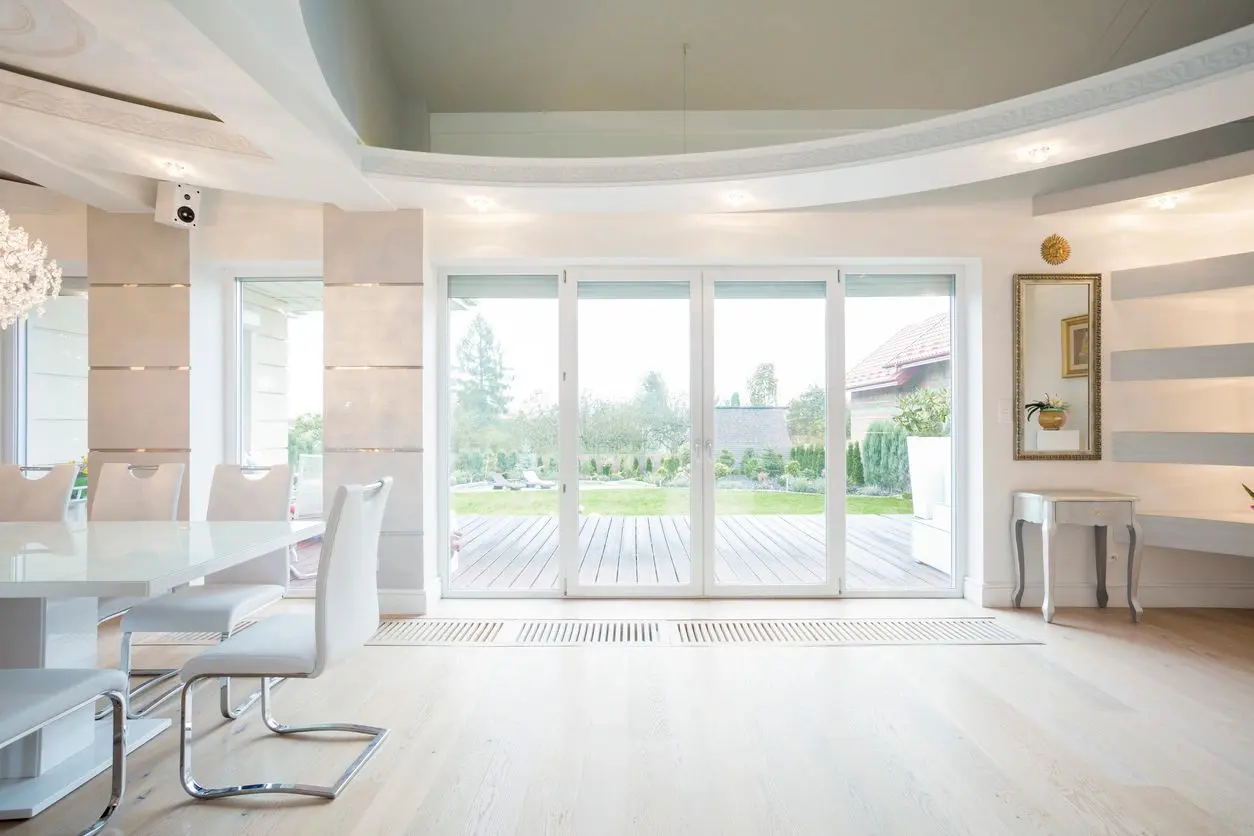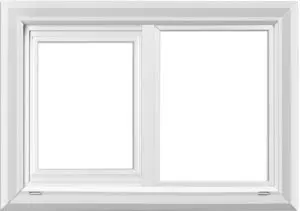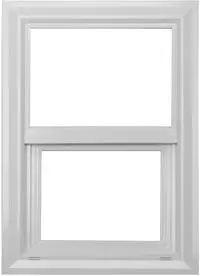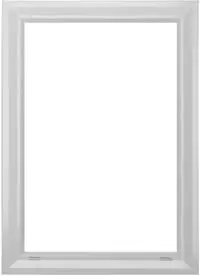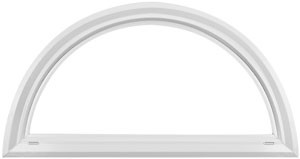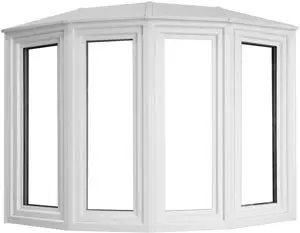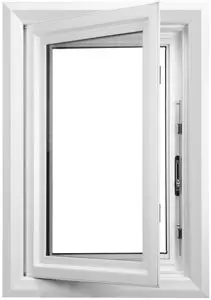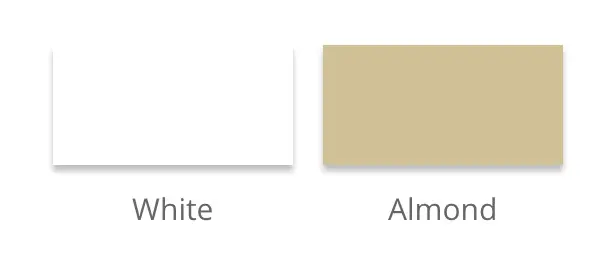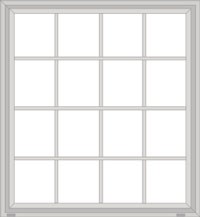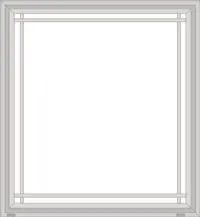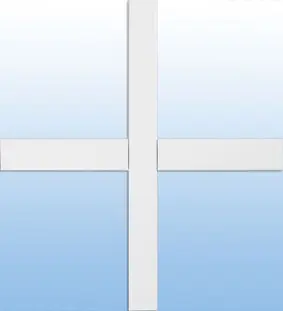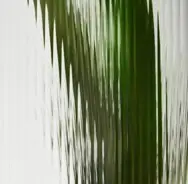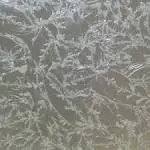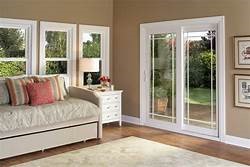 Marginal Grid Patio Slider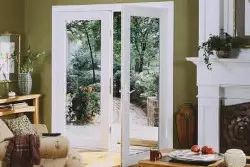 We offer many Sliding Door configurations with these important benefits: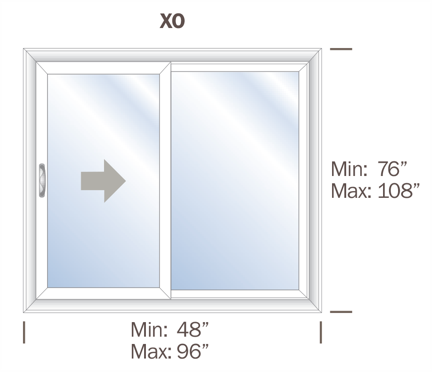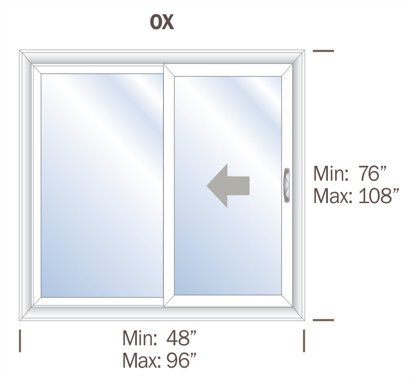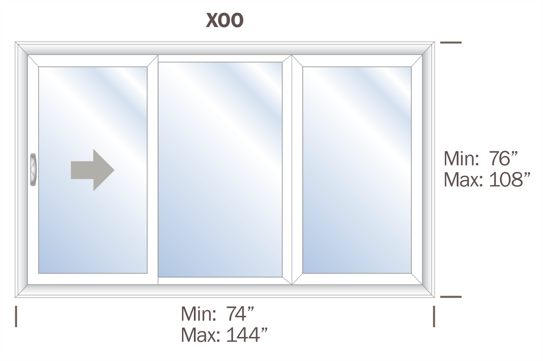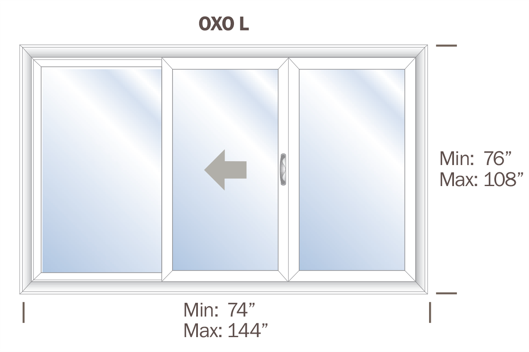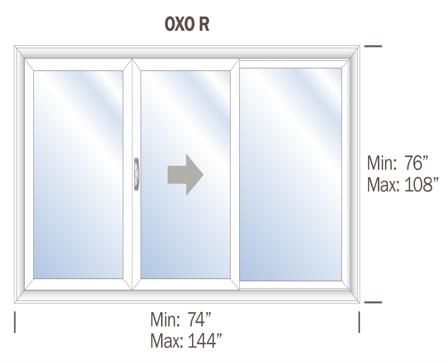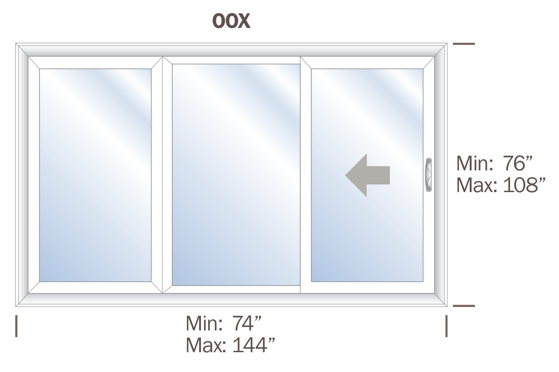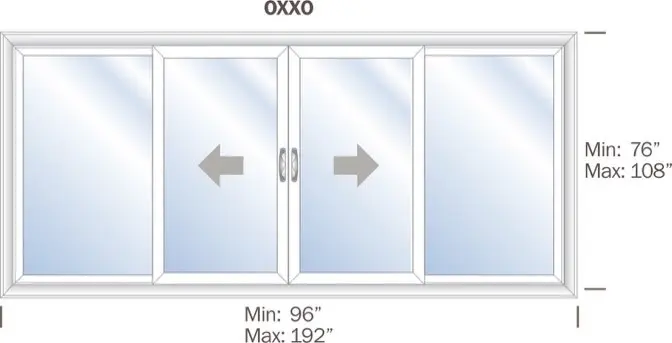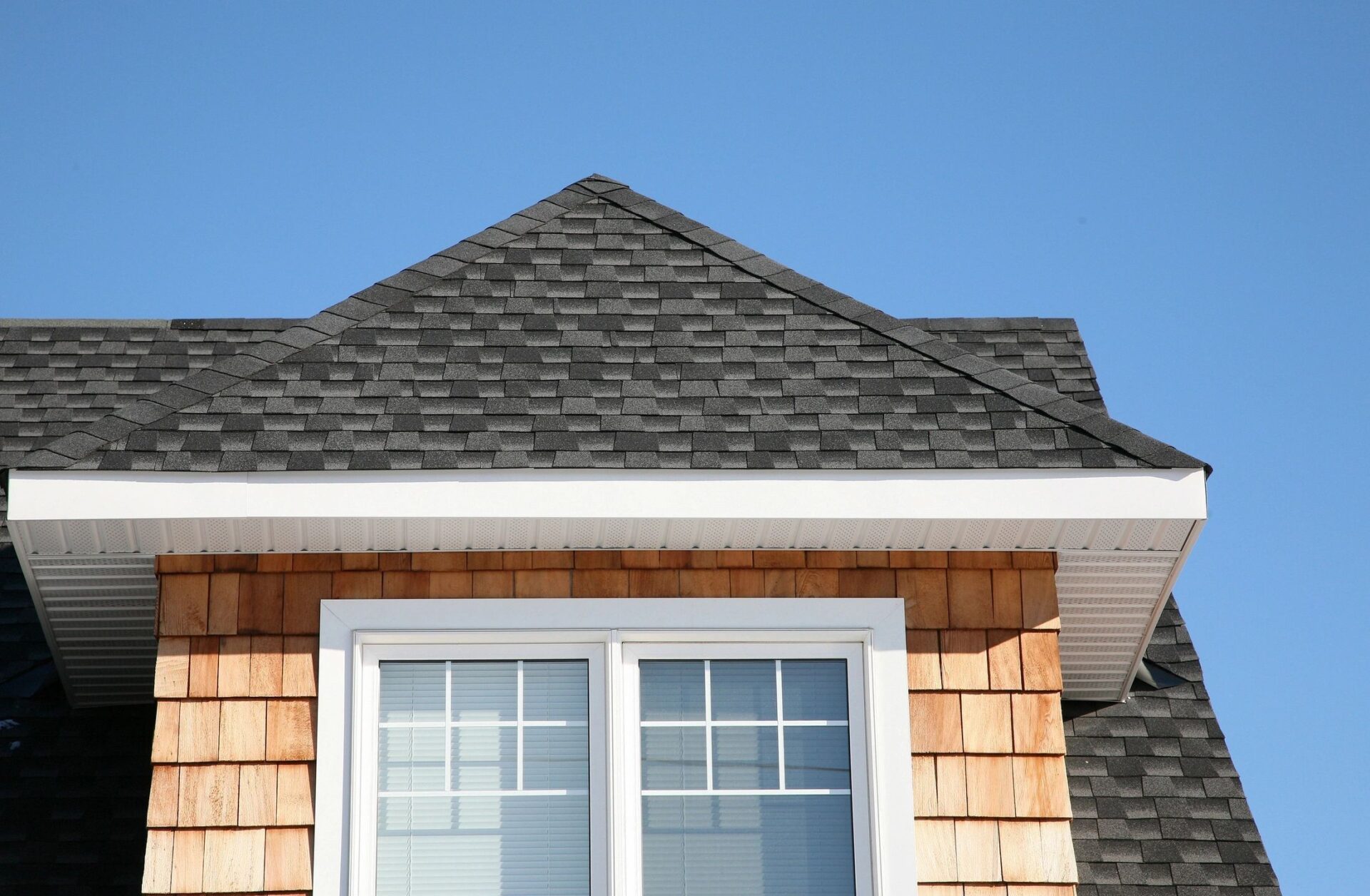 Roofing Experts You Can Rely On
Our team at Silver Lining Restoration uses top-rated energy-efficient products, like the Cool Roofing items from Owens Corning, to improve comfort while reducing energy costs. These shingles are designed to absorb less heat, maintain your home's coolness, and keep everyone inside comfortable. You can depend on us to install any type of roof.
Installing Only the Finest Roofs
The Southern California area is known to have extreme wildfires and heavy winds. It is imperative to find roofing materials that are best suited for your home and is also fire and wind resistant. We can take additional steps during the installation process to improve your roof's resistance to those severe conditions.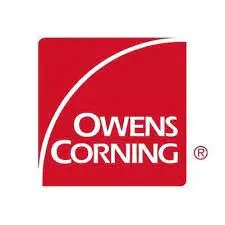 Satisfying Your Heating and Air Conditioning needs
With the hot and humid air in Southern California, it is vital to rely on our experience and professional work to install your HVAC system. This is why residents in Riverside County, San Bernardino, Los Angeles, and Orange County, California have all turned to us for their HVAC installation needs. We will not only walk you through the process of getting an HVAC unit, but we also carry brands, like Rheem, that are perfect for any home. You can discuss your options with us. This will help ensure that you are getting the right system that functions properly and is affordable.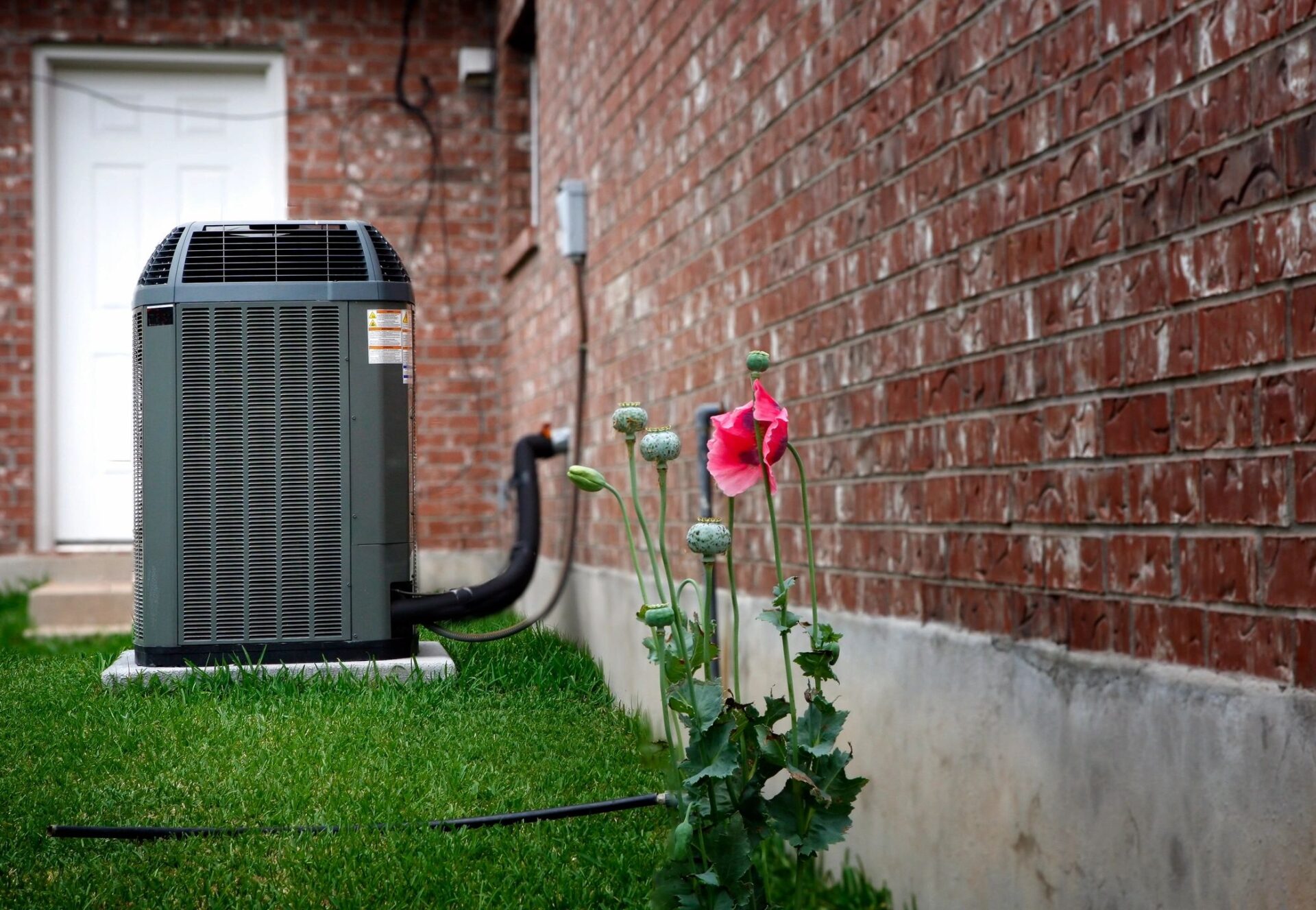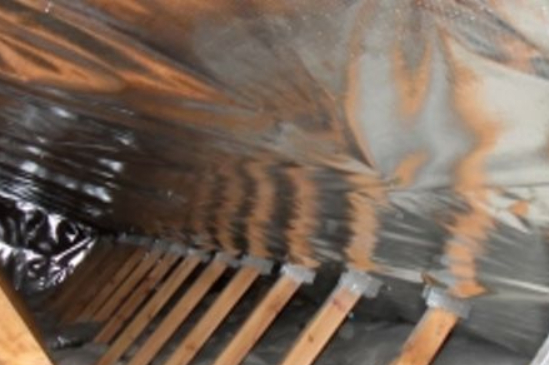 Enhance Comfort at Your Home With Radiant Barrier
The radiant barrier is one of the most vital elements that regulate the temperature of your home and the comfort of your family. It reduces the transfer of heat instead of absorbing it like other materials, which can lower your energy and heat bills tremendously.
Advantages of Radiant Barrier
Aside from making you feel more comfortable, the reduced heat caused by radiant barrier also affects the number of times you will have to use heating or cooling systems. This decreases the amount of money you need to pay for your electricity bills.
SAVE MONEY AND BECOME ENERGY INDEPENDENT
With utility rates increasing every year at a rate of four to six percent, one of the best decisions you can make is to go solar. Not only will residential solar panels pay for themselves, but using the energy from the sun to power your home means you can free yourself from the utility companies, eliminate your monthly bill and only pay as little as $10 for a monthly service charge.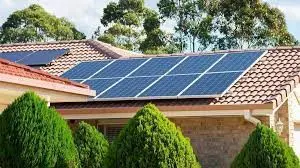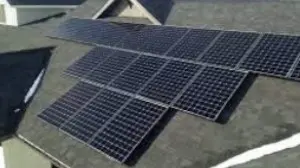 What You Can Enjoy From Us
When you work with our company, you can experience a number of benefits from us. Some of the advantages of getting our services include:
Providing Outstanding Restoration Solutions for Your Home
At Silver Lining Restoration, you can be confident that we know exactly what we are doing to satisfy your needs. We can accurately service your heating, cooling, and insulation needs. Plus, with our large selection of financing options and great customer service, you do not need to look further. You can turn to us as the best company to work on your home.